Man arrested in Douglas County faces new charges of manslaughter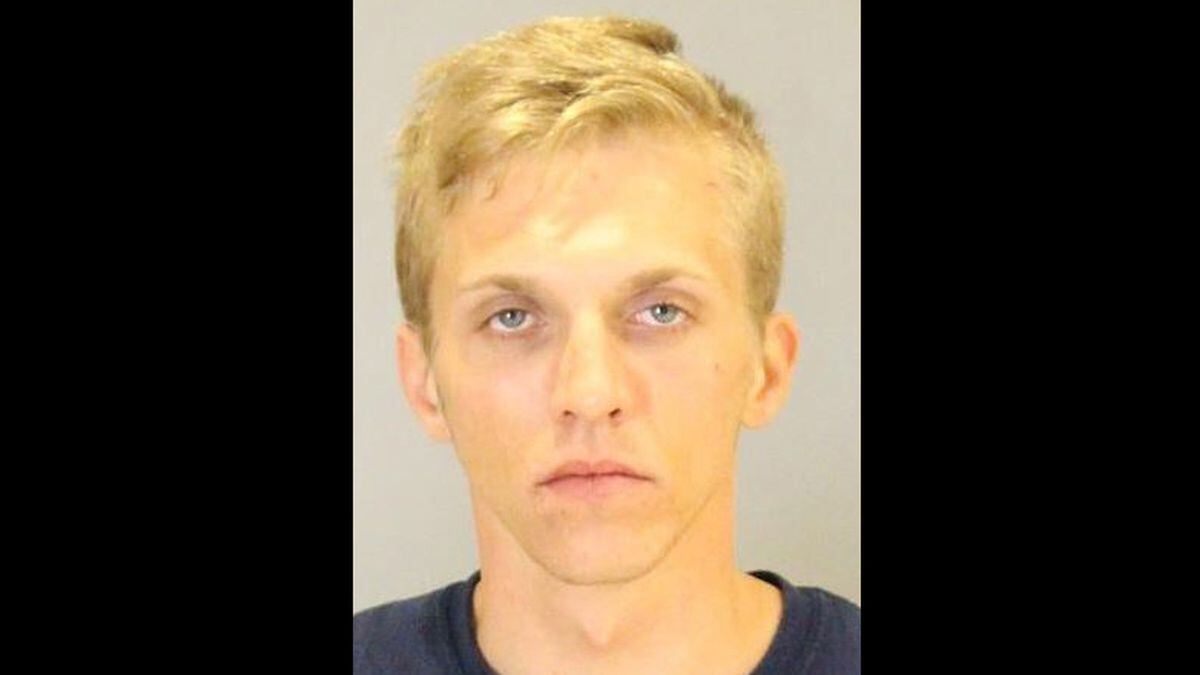 Updated: Jun. 8, 2021 at 4:04 PM CDT
OMAHA, Neb. (WOWT) - In a new release from Omaha Police, there are new upgraded charges for a man that was arrested in May.
Devon Engel faces newer charges of manslaughter and two counts of child abuse. His previous charges were first-degree domestic violence assault and two counts of felony child abuse/neglect.
Officers say, Shaleigh Sovey, 22, later succumbed to her injuries on May 18 after being taken to the Nebraska Medical Center with a head injury. Police went to an apartment near South 28th Street for a CPR in progress on May 16.
According to an affidavit, Engel claimed while the two argued, Sovey jumped onto him and wrapped her legs around his waist. When he tried to break free, he said Sovey's head struck the hardwood floor. Their two children were present during the incident but were not physically injured.
Copyright 2021 WOWT. All rights reserved.