OPD to conduct vechicle towing sweep starting Jan. 11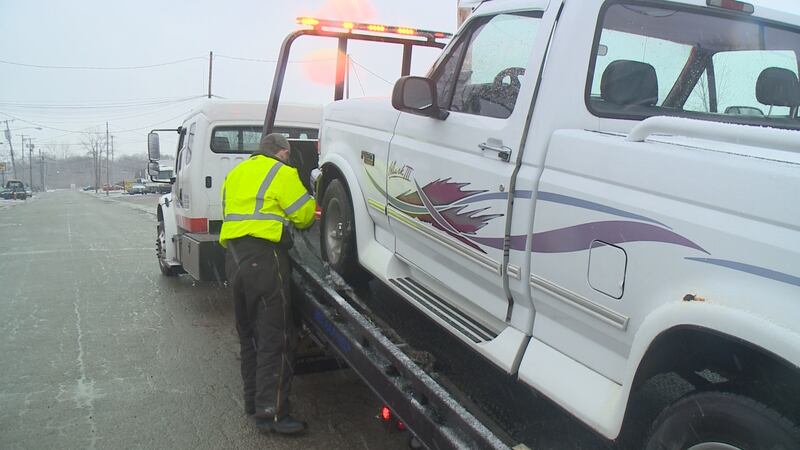 Published: Jan. 4, 2021 at 2:33 PM CST
OMAHA, Neb. (WOWT) - The Omaha Police Department will be conducting a tow sweep operation beginning next Monday, Jan. 11.
According to an OPD release, officers will be on the lookout for unlicensed, unregistered vehicles, and "dead storage" vehicles — those that haven't moved for more than 48 hours — parked on city streets.
Those vehicles as well as any that do not have valid in-transit stickers displayed are subject to being towed immediately. Vehicles parked in prohibited places may be subject to ticketing or towing.
"Notice of nuisances" will also be issued to residents with vehicles or vehicle parts not parked on the pavement or not in working condition. Such violations will need to be handled in 10 days, according to the release.
Vehicles on private property that may cause danger to public health or safety, such as being on jacks, will also be towed, the release states.
Copyright 2021 WOWT. All rights reserved.